Company
The positive response of the market to our company is reflected in the continuous growth of turnover in both the industrial and shipping sectors.
Is Piraeus safe for repairs?
Greece, being a member of the European Union, is one of the safest places to drydock and repair in the Eastern Med. Unfortunately, the bad publicity and a series of political events changed our international image, but the repair sector remained untouched. If you do not trust us, just pop a question to so many shipping companies that have been drydocking their vessels with us since the beginning of the financial crisis!
Our team
Due to our long experience we know what it takes to complete a project properly.
All tasks are performed by professionals with experience and know-how.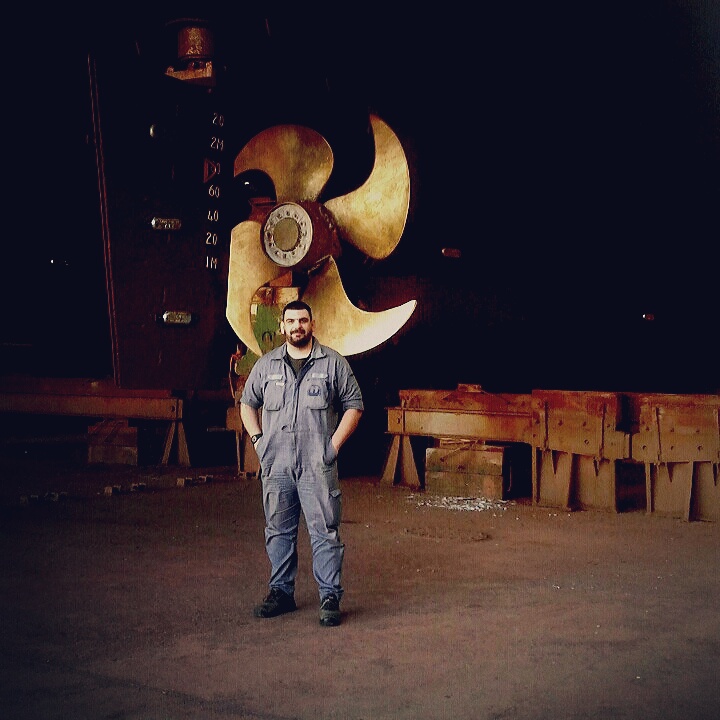 Μ

r Evangelos Fintanis
OWNER
NAVAL ARCHITECT TECHNICAL UNIVERSITY OF ATHENS